Angela Woodward
Church Warden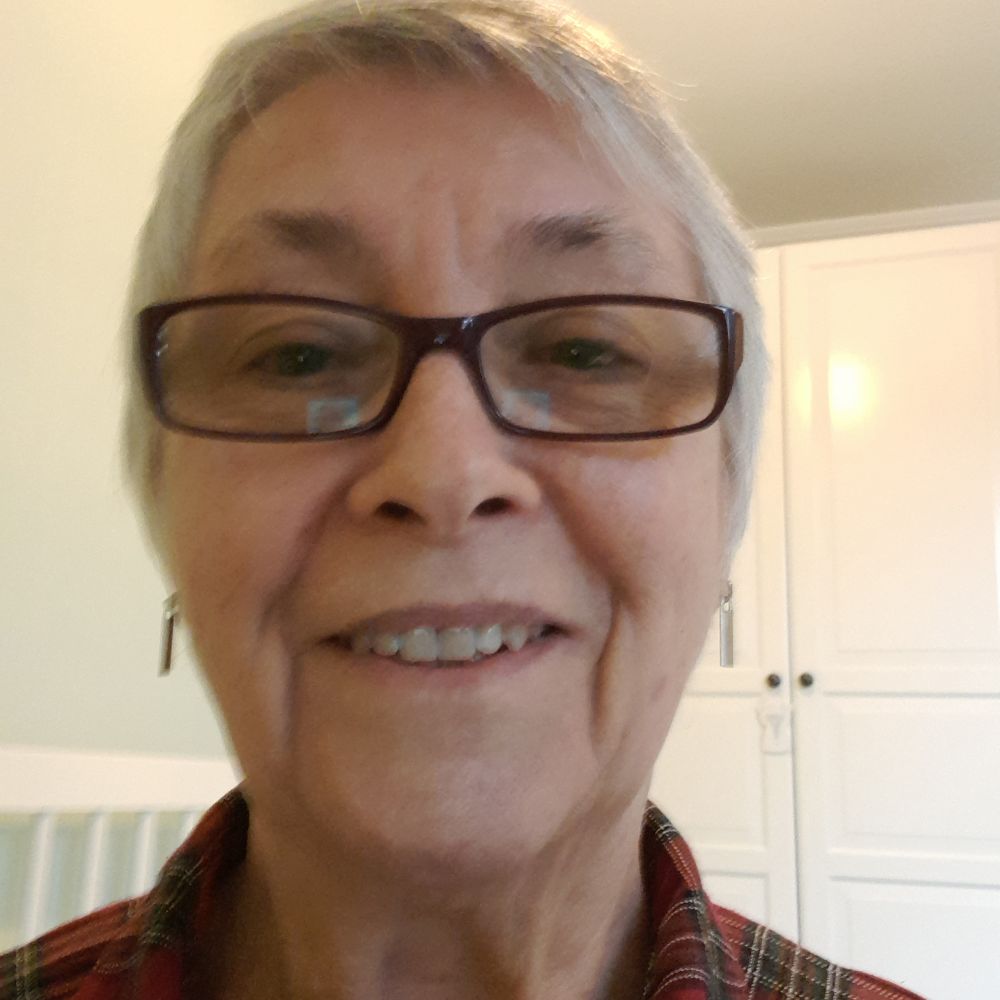 Angela Woodward is currently a church warden. She enjoys being with, and meeting people and has recently had the opportunity to delve into some historic church papers which proved to be both interesting and entertaining.
She was brought up in the Anglican tradition, had a ten year break ( although not from God!) whilst working full time as a teacher and single parent of two children but was drawn back to church in the early eighties to discover quiet days, silent retreats and High Mass with all the rituals, smells and bells, all of which continue to stir the spirit. She also has an enquiring interest in the mystics.
Angela trained to be a primary school teacher at St Matthias teacher training college, Bristol and went on to teach for forty years in Essex, Thurrock, Kuwait, Egypt and Dagenham.
Now retired in she loves playing with her granddaughter, visiting family and friends, days out in London going to galleries, theatres and churches whenever possible and walking locally with family.
Angela has always enjoyed reading a variety of books, but loves a good atlas and especially road maps, revelling in planning routes for future trips.