Gwyneth Bates
Church Warden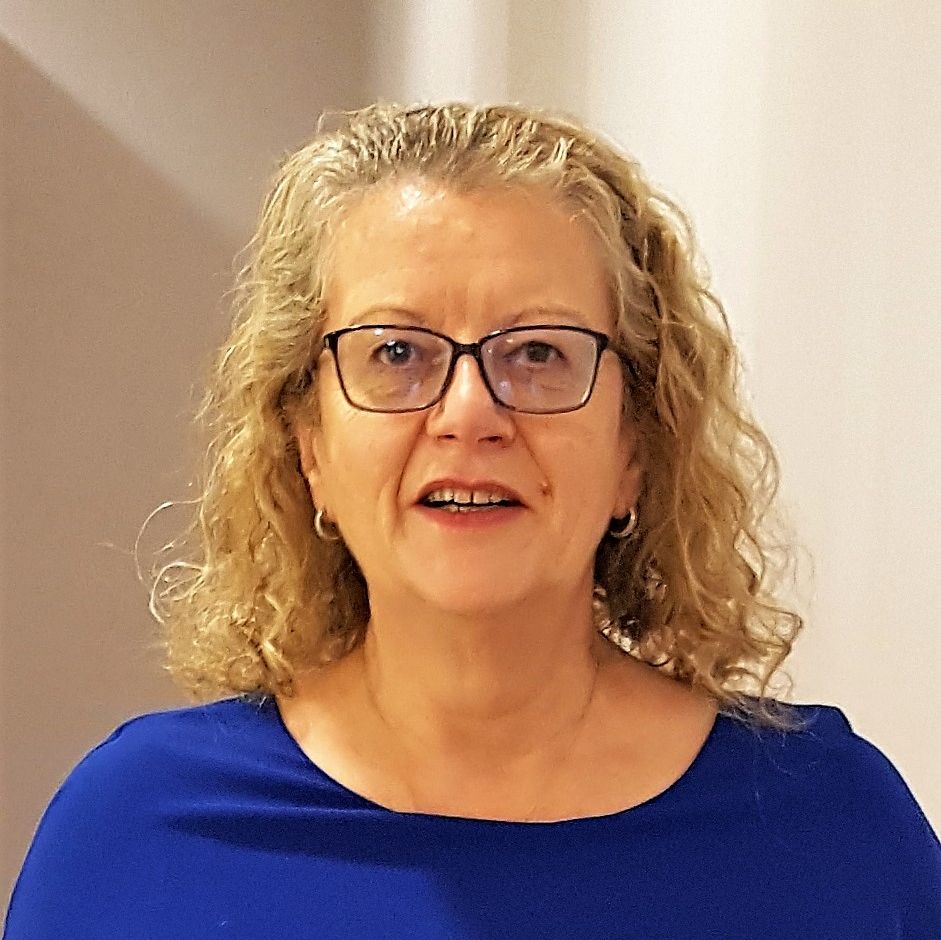 Gwyn is one of our 2 named Church Wardens, taking up the role in 2020 after being a member of a warden team for a while. She puts together the rotas for the many volunteers who help to make our services an enriching experience for all who attend. Gwyn is also represents All Saints as a Foundation Governor at Loughborough C of E Primary School.
She started to worship at All Saints in 2016 when she returned to the Loughborough area from Dorset where she had lived there for the previous 22 years, having moved there for her work as a Trade Union Official representing workers in the Finance Sector. While in Dorset she attended the Catholic Church with her partner but after he passed away and she moved back to this area, she felt the need to go back to her roots, roots which were deeply planted in All Saints which she had attended with her parents in the 1960s and 70s. Gwyn is now following in her father's footsteps as he was also Church Warden at All Saints.
In her spare time Gwyn loves foreign travel and Leicester City football club!