Hannah Doit
Children's Minister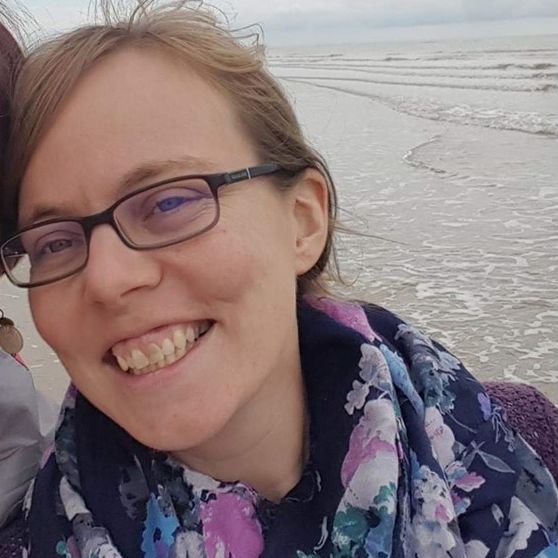 Hannah leads the team of volunteers who run Children's Church, giving a few hours each week to head this up and help families feel able to belong at All Saints.
Hannah loves Children's Church because the core of the message is that children are loved, accepted and celebrated just as they are. She says: "The liturgy is child centred and accessible and the sessions follow the rhythm of a normal church service with a mini altar, songs and actions, prayer, forgiveness and stories, and of course crafts and activities. We love to paint, to build with clay, to plant seeds and have pancake parties! The children connect with church in a real way, singing the songs throughout the week and making comments on the stories which really make the grown ups in the room think!"
With her other work hat on she is a data scientist. She lives locally with her husband, her son, and a scruffy noisy terrier called Hendrix! She is a fledging poet, is learning to crochet and grow fruit and vegetables, and on principle will never refuse a good cup of coffee and a sticky toffee pudding.
Send a message to Hannah Doit