Lee Bradley
Disability Champion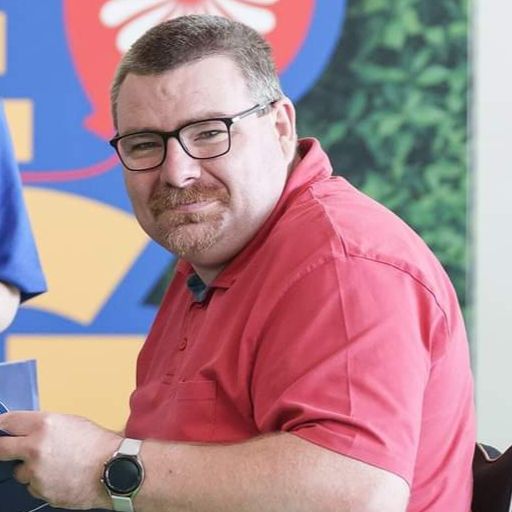 I started going to church at St Lukes in Beaumont Leys in Leicester on and off for many years then I went regularly for 6 years before ill health made it impossible for me to go. Since 2019 I have been worshiping at All Saints.
I have some experience in disability, from looking after my Father, then my Mother before I had to use a mobility scooter myself.
In my spare time I follow Leicester Tigers rugby team and England national rugby team. I just started to watch the 100-ball cricket at Trent Bridge in Nottingham.