Penny Pullan
Reader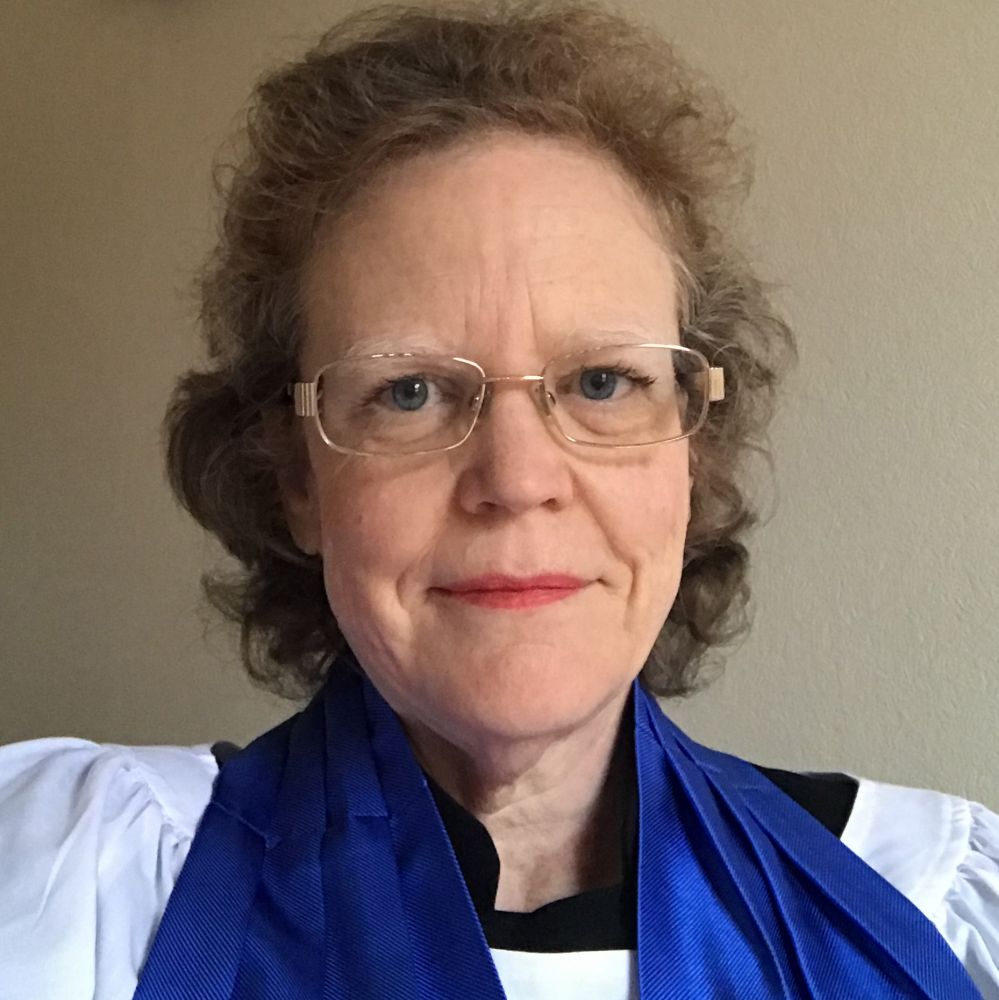 Penny Pullan is one of our Readers, which means that she is a licensed lay minister. She trained within Leicester Diocese from 2018-2020. Penny started a part-time MA in Theology with St Hild College in 2021, as she finds theology fascinating and wants to dive in deeper. This means that she'll be commuting to Sheffield on Mondays until 2024, covering topics as diverse as ethics, NT Greek, anthropology, Hebrew, Biblical studies, and then writing a dissertation.
In church, Penny is particularly interested in making sure that people are included, whatever the reason is that might make it harder for them to be involved in church. This is why she has been behind the camera live-streaming church services during the COVID pandemic, giving those who need it a way to join our worshipping community from home. She's passionate about LGBTQI+ inclusion, and most of her Masters assignments seem to end up focusing on this in some way, whatever the subject is meant to be!
Away from church, Penny writes business books focused on aspects of leadership and supports organisations from the Anglican Communion and multinational companies, to smaller businesses and charities, to improve their virtual and hybrid working. Penny's initial training was in science – she has a PhD in Engineering (Nanotechnology) but that was a long time ago. She's married to Malcolm, who came to All Saints before she did, and has two grown-up children. She plays the violin, but with everything else going on, it probably needs a bit more attention than it gets, as does her garden!