Penny White
Trainee Associate Minister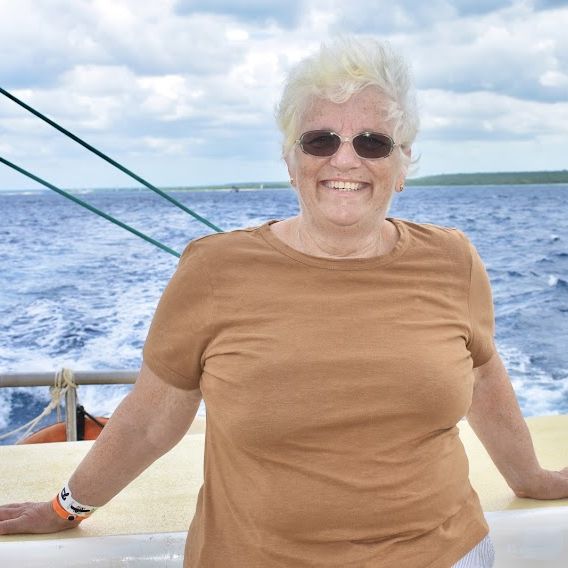 Penny White is a retired teacher who first came to All Saints in 1979. Since then, she has been an active member of the congregation in a variety of roles. Penny has been a member of the choir, a church warden and a deputy warden, a member of the PCC, a member of Green Christians and leader of children's ministry.
Recently Penny decided at long last to say yes to God and to train as an Associate Minister. During Penny's teaching career she focused on inclusion and special needs, and she is hoping to build on her interest in these areas in her pastoral ministry along with her passionate interest in the environment and green issues.
Penny loves reading and gardening, meeting with friends and keeping busy.