Revd Angela Tarry
Priest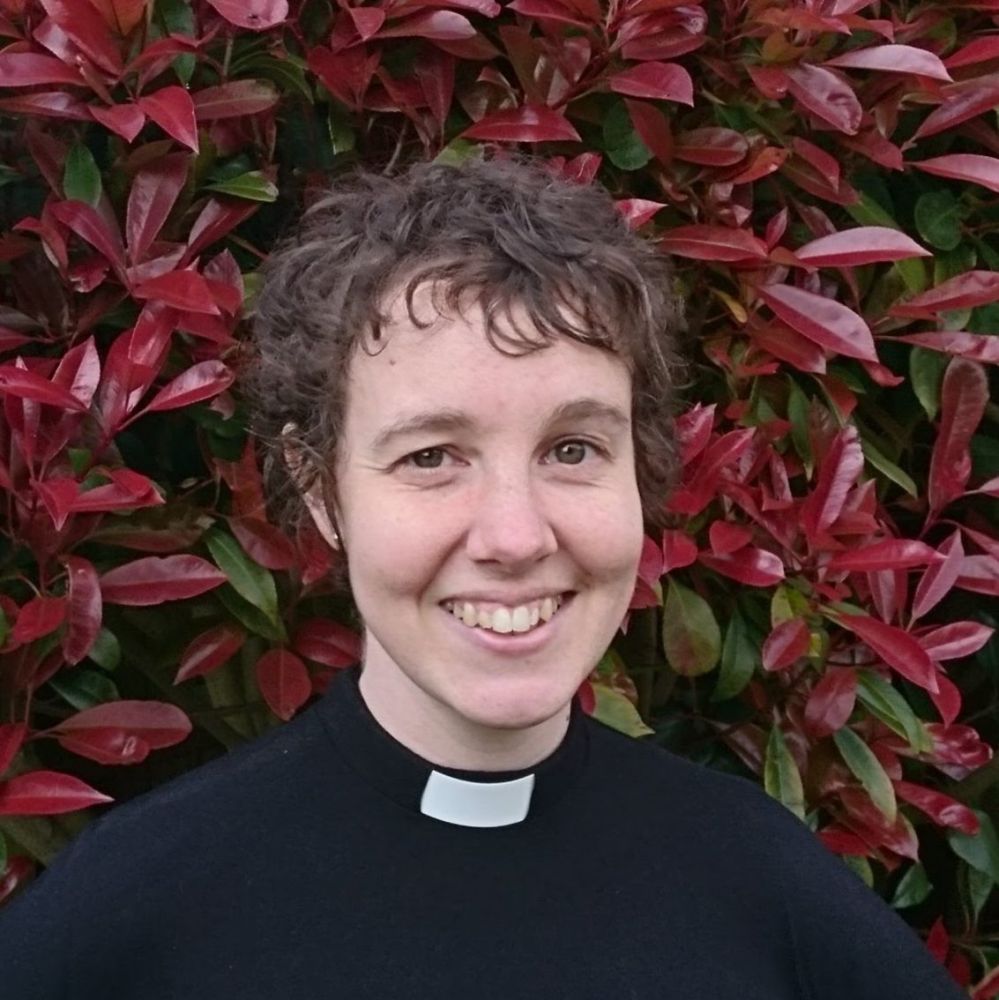 Angela is a priest at All Saints, and was ordained in 2016 after completing her training at The Queens Foundation, Birmingham where she dug deep into feminist, black and queer theologies. She loves engaging with different understandings of God and thinks that bearing prophetic witness and challenging unjust structures both within and outside the church is important.
She's currently doing a masters in Christian Spirituality at Sarum College, and loves conversations about embodiment and medieval mystics, especially female ones since they often challenged normalised ways of thinking. She also works for a Christian charity supporting women who are recovering from drug and alcohol addictions and is learning a lot about God from them.
In her spare time she's learning Dutch, loves a good board game (especially if she wins!) and enjoys a challenging sewing project. Something not many people know about Angela is that her first job was as a backing dancer on a film, and she still loves anything arts related. Music, contemplation and silence are what currently feed her spiritually.