My First Year of Associate Ministry Training
Whilst I see many people, I don't often have the opportunity to tell you about my first year of Associate Ministry training so I thought that I would write a short description for the website and mailchimp.
Firstly, and most importantly, I am really enjoying the training and everything that I am doing in church. To be honest, I had no idea how much work I would have to do, eight essays, three presentations, and two placements along with many books to read in my first year.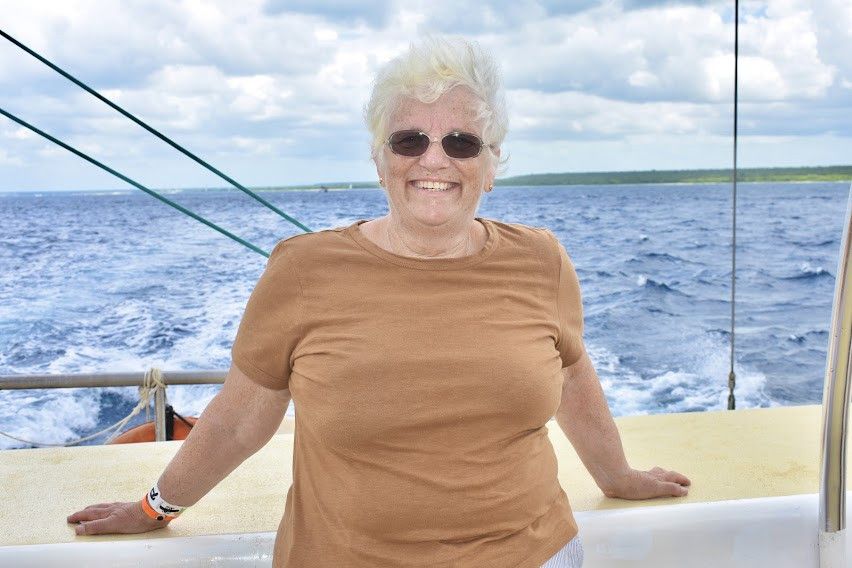 One of my most daunting challenges was to write a service, produce a service book, film the service, and send this film to my tutor. How was I going to do that? I really enjoyed putting the service of morning prayer together using the theme of remembrance and repentance but just producing the service booklet was a huge challenge to someone without the necessary IT skills. I am afraid that I could have cheerfully thrown the whole thing probably at my long-suffering husband by the end of the process. I am so grateful to everyone who helped me.
My first placement was St Edward King and Martyr, Castle Donington. I wasn't sure how it would feel to be in a different church, but everyone was so welcoming. I learnt many things there, the most important for me being that I had made the correct decision in going forward to training and that I felt called to focus on pastoral work. I chose St Botolph's in Shepshed for my second placement with the intention of focusing on pastoral care. I am very grateful for the support and encouragement I received there, and I have brought back many ideas that I am hoping to use at All Saints with Holy Trinity.
The lectures took place twice a month, both in person at St Martin's House in Leicester and on zoom. This was a great opportunity to meet the others on the course and I always enjoyed the lectures.
The last year has been hard work, but it has been very rewarding. I can definitely recommend it. I am looking forward to the new academic year beginning on September 30th which I will tell you about soon.
Please have a chat with me if you would like to explore Associate Ministry for yourself or if you just want to know more about my first year of training. I am always happy to have a chat with you, especially if coffee and cake is involved.
Penny White