Simon Headley
Director of Music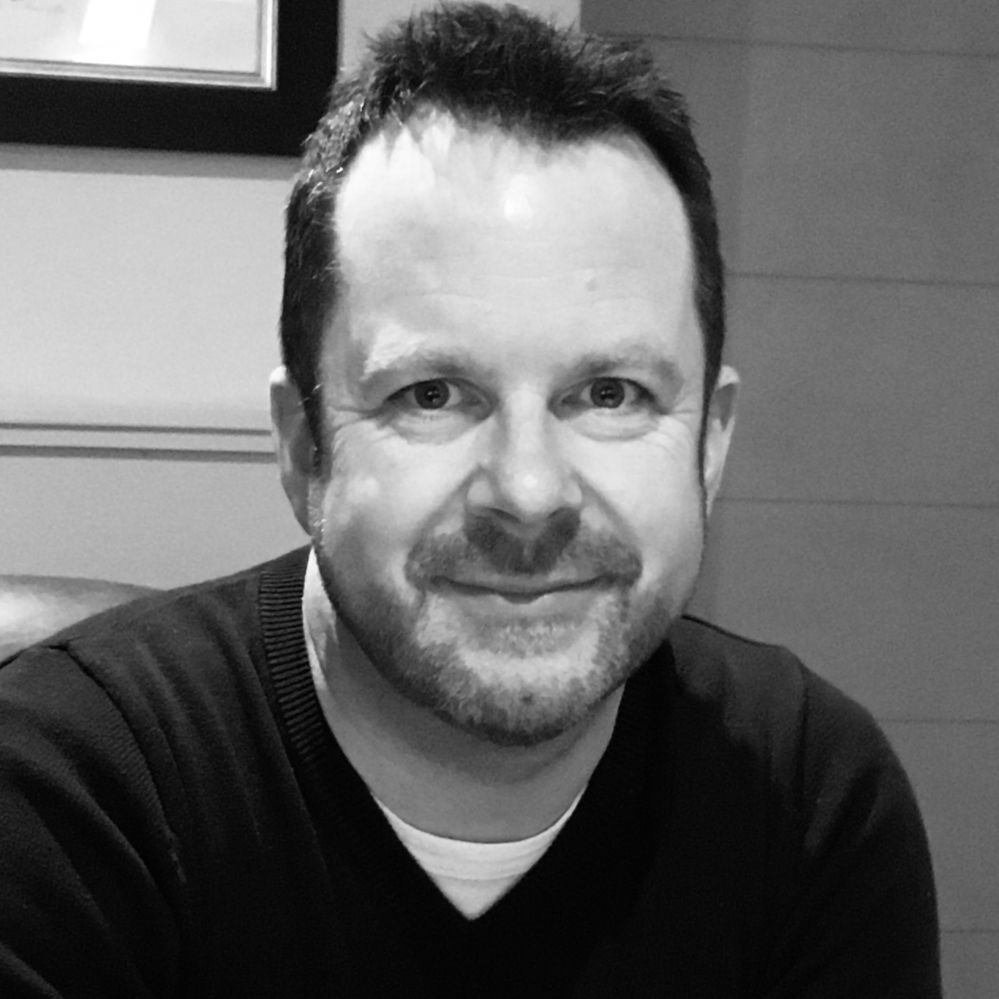 Simon Headley is a highly experienced organist and accompanist who enjoys providing good music in service of the liturgy.
He holds the Associate Diploma from the Royal College of Organists, is organist to the University of Leicester, playing for their graduation ceremonies and accompanies the Leicester Church Music Consort on their cathedral residential visits. As a recitalist and accompanist, he has played in many Cathedrals including Durham, Canterbury and York.
Prior to taking up the post of Historic Churches Support Officer in September 2018 he was Organist and Assistant Director of Music at Leicester Cathedral. During this time at the cathedral his primary role was as organist for the statutory services in which capacity he played for two visits of HM Queen Elizabeth to Leicester including the Royal Maundy in 2017. He has played live on BBC 1, Radio 4 and for all of the services connected with the Reinterment of Richard III which were watched by an audience of over 350 million people worldwide.
Away from All Saints with Holy Trinity, Simon might be discovered doing something musical, spending time with his wife Catherine and three girls, or busy with his tools making, creating or repairing something around the house.
As well being the principal organist and conductor of both the Youth and Adult choirs at All Saints, Simon's role as Director of Music is to support and encourage music making across the breadth of traditions that we enjoy as a church, working closely with Kate Burns our Contemporary Music Leader, and to look for ways to work in collaboration with other local schools and organisations on music making events and concerts for the whole community to enjoy. You can read more about music at All Saints here.